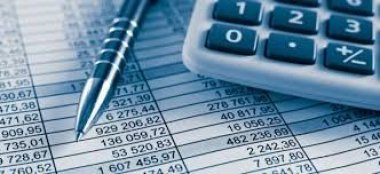 Financial Management is one of the most important competency for any managers.
This course is designed for marketers, sales managers, commercial managers, business owners.This training help you to develop practical skills in financial management.
• Cost differentiation
• Cost price
• Margin and Mark-up
• Break Even
• Profit and loss statement
• Cash flows.
• Balance.
• Company rate.
• Sales analysis.
• Statistics.